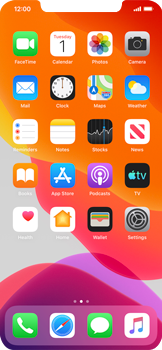 * Perform a software update to install the most recent software version for your Apple iPhone 11, containing the latest functionalities and apps. * This should also solve existing problems and improve performance. * Click *Next* for step-by-step instructions.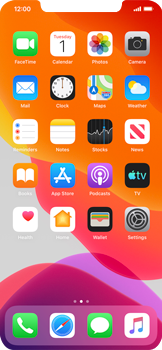 * The following steps contain instructions on how to update your Apple iPhone 11 to the latest software version over the air.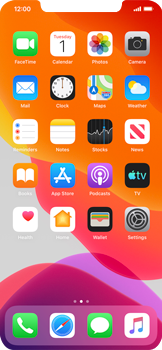 * Go to the Start screen. * Choose *Settings*.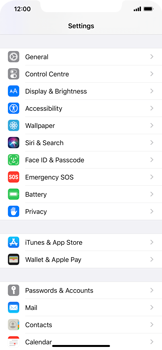 * Scroll down. * Choose *General*.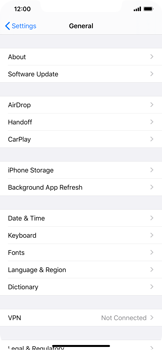 * Choose *Software Update*.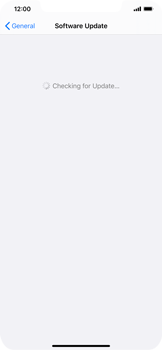 * The Apple iPhone 11 is now searching for available updates.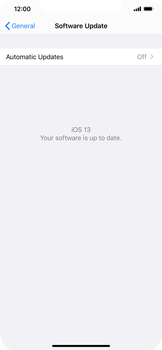 * If this screen appears, the Apple iPhone 11 already has the latest software version. * If this screen does not appear, an update is available. To install the software update, follow the on-screen instructions. * Return to the Start screen.