You have selected
Apple iPhone 5
Select another device
All the tutorials
Apple
iPhone 5
SMS
Manual configuration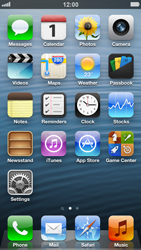 Your device may need extra settings if you want to send SMS messages with your Tango SIM card.
Click Next for step-by-step instructions on how to manually set up the SMS centre on your iPhone 5.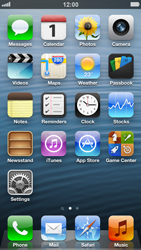 Start screen.
Choose Phone.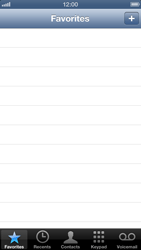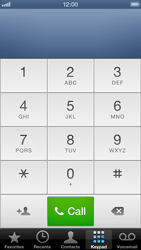 Enter *#5005*7672#, and choose Call.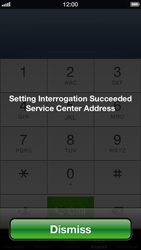 If the displayed phone number is +352091000030, choose Dismiss. Return to the Start screen.
If the phone numbers do not match, choose Dismiss, and go to the next step.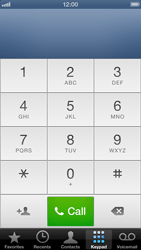 Enter **5005*7672*+352091000030#, and choose Call.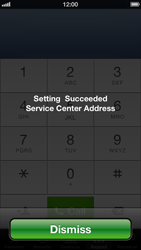 The SMS centre is activated.
Return to Start screen.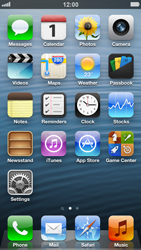 Start screen.
The iPhone 5 can now be used for receiving and sending SMS messages in Luxembourg and abroad.