You have selected
Apple iPhone 6s - iOS 11
Select another device
All the tutorials
Apple
iPhone 6s - iOS 11
Wi-Fi
Disable WiFi Assist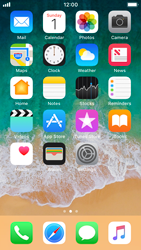 The WiFi Assist function automatically switches to the data network of your provider if the signal of the Wi-Fi network to which you are connected is too weak to establish a connection.
Note: WiFi Assist is enabled by default on your Apple iPhone 6s. Using this function may increase your data usage.
For instructions on connecting to a wireless network, go to connect with WiFi.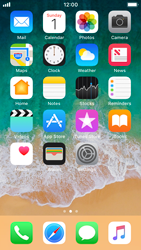 For instructions on how to enable or disable WiFi Assist, select Next.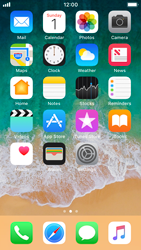 Go to the Start screen.
Choose Settings.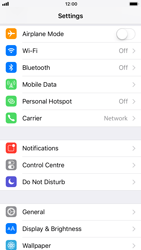 Scroll down.
Choose Mobile Data.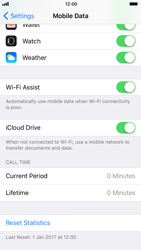 Scroll down.
Disable Wi-Fi Assist.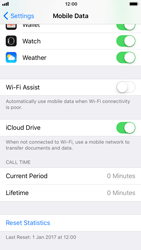 Wi-Fi Assist is disabled.
Return to the Start screen.