You have selected
BlackBerry Q5
Select another device
All the tutorials
BlackBerry
Q5
Internet
Manual configuration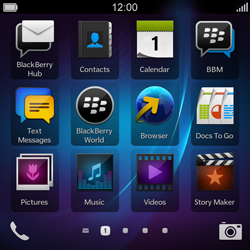 Unfortunately, settings for use of mobile internet on your Blackberry Q5 cannot be sent by SMS.
It is, however, possible to manually set up mobile internet on your Blackberry Q5. Choose Next for step-by-step instructions.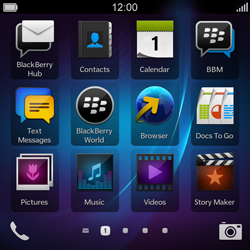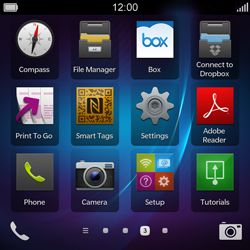 Scroll to the right.
Choose Settings.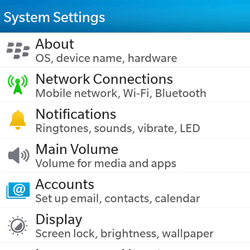 Choose Network Connections.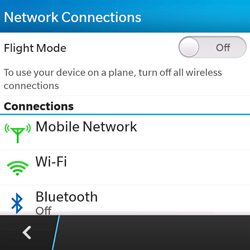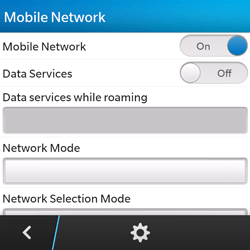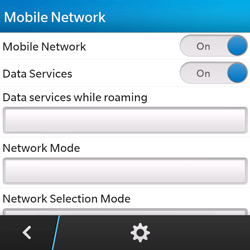 Choose the settings symbol.
Under Access Point Name (APN), enter internet.
Under Username, enter nothing.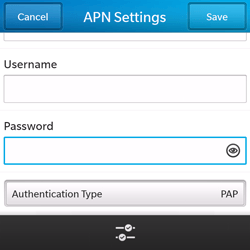 Scroll down.
Under Password, enter nothing.
Under Authentication Type, choose None.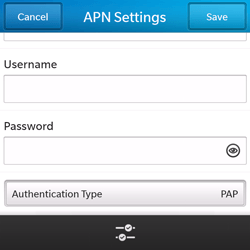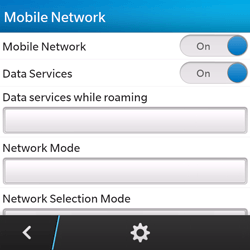 To return to the Start screen, swipe up from the keyboard.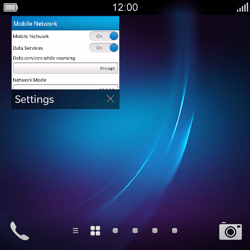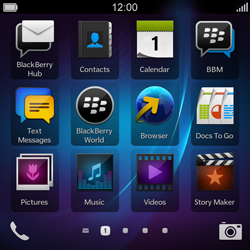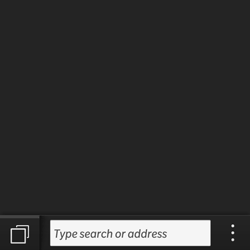 Choose the options symbol.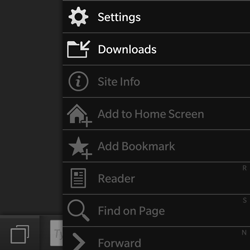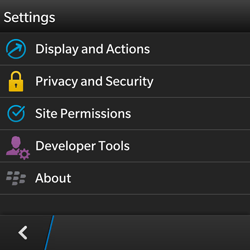 Choose Display and Actions.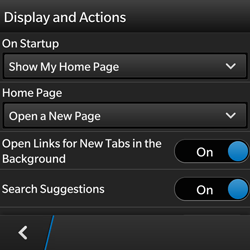 Under Home Page, choose the text box.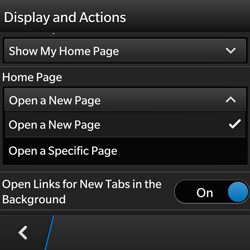 Choose Open a Specific Page.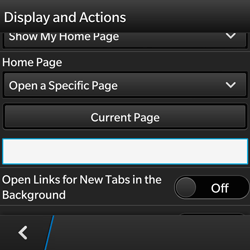 Enter http://www.tango.lu, and press the Enter key.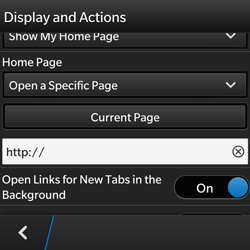 The Blackberry Q5 has been configured for mobile internet.
Return to the Start screen.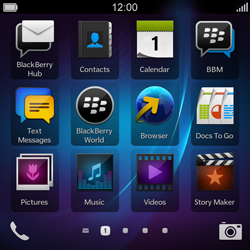 Start screen.
Switch off the Blackberry Q5 and restart it in order to activate the settings.
You can now start using the internet.