You have selected
HTC A6262 Hero
Select another device
All the tutorials
HTC
A6262 Hero
Email
Manual configuration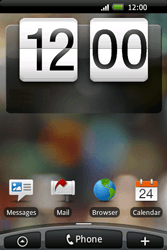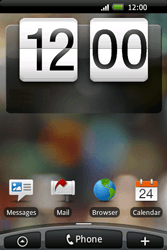 Start screen.
Choose the arrow symbol.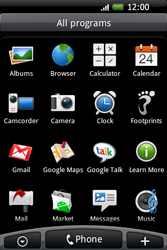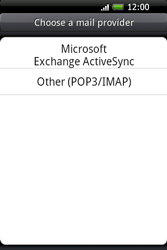 Choose Other (POP3/IMAP).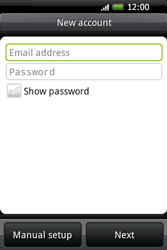 Under Email address, enter [[sp_email_address]].
Under Password, enter [[sp_email_password]].
Choose Manual setup.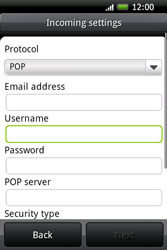 Under Protocol, choose POP.
Under Username, enter [[sp_email_username]].
Under POP server, enter [[sp_email_pop]].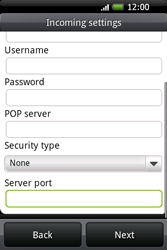 Under Server port, enter [[sp_email_popport]].
Choose Next.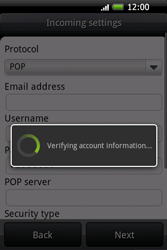 Your e-mail data is verified.
If this screen does not change, go 1 step back and check your data.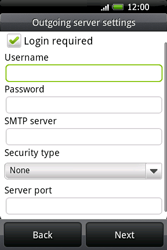 Choose Login required, and uncheck this option.
Under SMTP server, enter [[sp_email_smtp]].
Under Server port, enter [[sp_email_smtpport]].
Choose Next.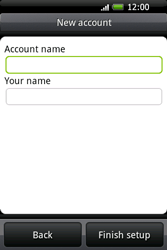 Under Account name, enter [[sp_email_name]].
Under Your name, enter your name.
Choose Finish setup.
Return to the Start screen.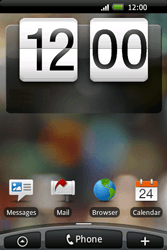 Start screen.
Switch off the HTC Hero and restart it in order to activate the settings.
E-mail setup successful? Proceed with sending e-mails.
If you have any questions or problems, see e-mail problem solving.