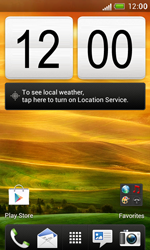 * Your device may need extra settings if you want to send SMS messages with your Tango SIM card. * Click *Next* for step-by-step instructions on how to manually set up the SMS centre on your HTC Desire X.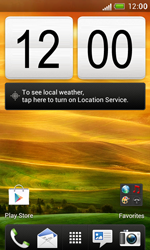 * Start screen. * Choose the Messaging symbol.
* Choose *Menu*, and then *Settings*.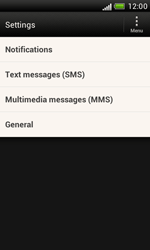 * Choose *Text messages (SMS)*.
* Choose *Service center*.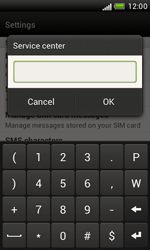 * Enter +352091000030, and choose *OK*. * Return to the Start screen.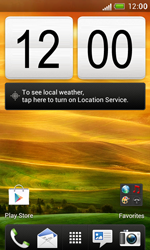 * Start screen. * The HTC Desire X can now be used for receiving and sending SMS messages in Luxembourg and abroad.