You have selected
Huawei Mate 8
Select another device
Huawei
Mate 8
Email
Sending an email message
Using e-mail on your Huawei Mate 8 is similar to using Outlook, Hotmail, Gmail, etc. on a personal computer.
However, some functions are different. Choose Next for instructions.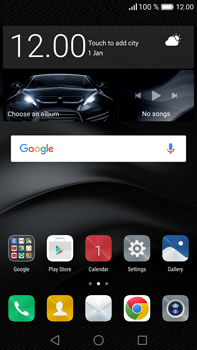 Go to the Start screen.
Choose the envelope symbol.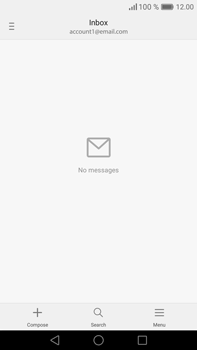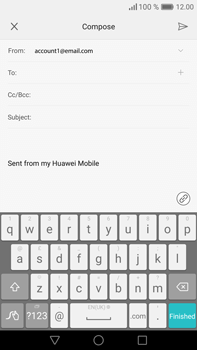 Under To:, enter an e-mail address or, in this case, choose the plus symbol.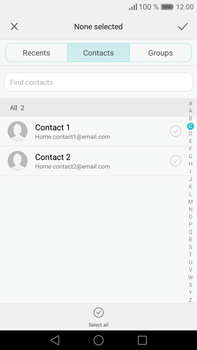 Scroll to the right.
Note: only contacts with an e-mail address are displayed here.
Tick a contact.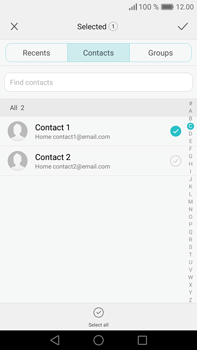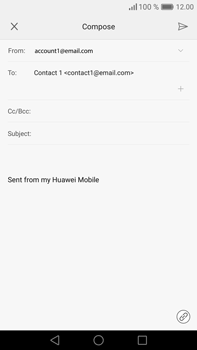 Under Subject:, enter a subject.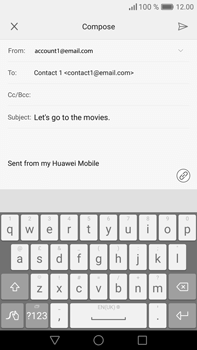 Choose the text box and enter a message.
Choose the paperclip symbol.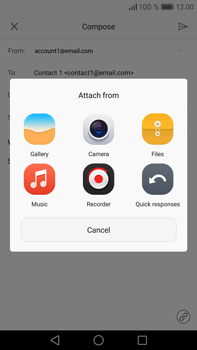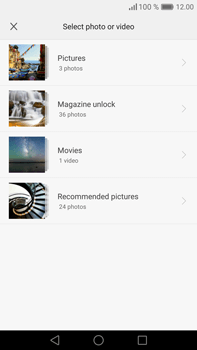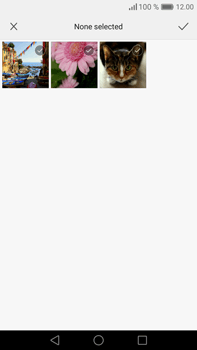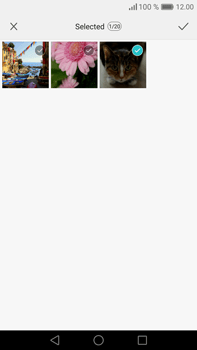 Choose an option, in this case Original (73.79KB).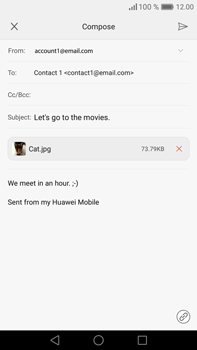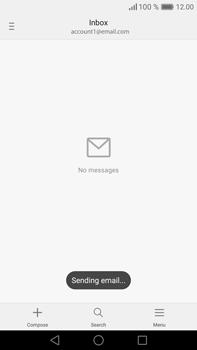 The e-mail will be sent.
Return to the Start screen.