You have selected
LG KP500 Cookie
Select another device
All the tutorials
LG
KP500 Cookie
SMS
Manual configuration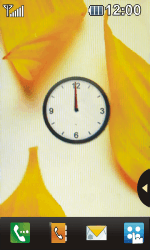 Your device may need extra settings if you want to send SMS messages with your Tango SIM card.
Click Next for step-by-step instructions on how to manually set up the SMS centre on your LG Cookie.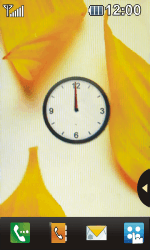 Start screen.
Select the envelope symbol.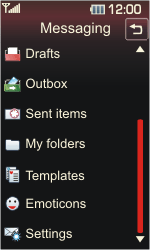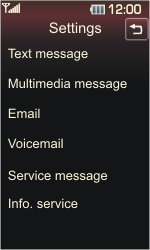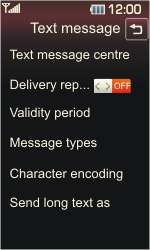 Select Text message centre.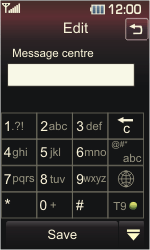 Under Message centre, enter +352091000030.
Select Save.
Return to the Start screen.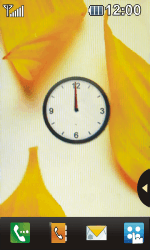 Start screen.
The LG Cookie can now be used for receiving and sending SMS messages in Luxembourg and abroad.