You have selected
LG P710 Optimus L7 II
Select another device
All the tutorials
LG
P710 Optimus L7 II
MMS
Automatic configuration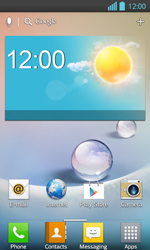 Tango enables automatic configuration of MMS on your LG Optimus L7 II.
In order to receive the settings again, request the settings online.
Click Next for step-by-step instructions on how to save and activate the received settings.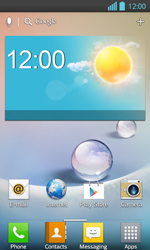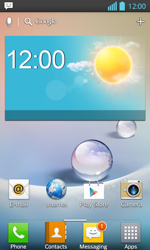 If you have received the settings, drag the status bar down.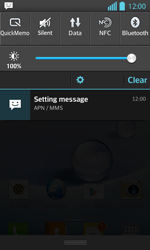 Choose the configuration message.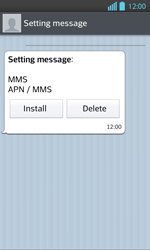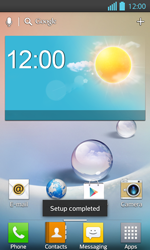 The settings for MMS have been installed.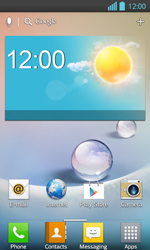 Start screen.
Switch off the LG Optimus L7 II and restart it in order to activate the settings.
Note: Activation is completed by sending a first MMS. Test the settings by sending an MMS to your own phone number.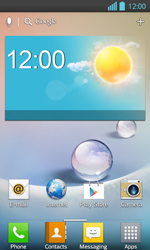 If the MMS was sent successfully, you will receive a confirmation within a few minutes.
Check receipt of the MMS in the messages inbox of the LG Optimus L7 II.