You have selected
LG P920 Optimus 3D Speed
Select another device
All the tutorials
LG
P920 Optimus 3D Speed
Internet
Automatic configuration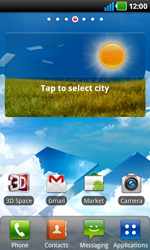 Tango enables automatic configuration of mobile internet and MMS on your LG Optimus 3D Speed.
In order to receive the settings again, request the settings online.
Click Next for step-by-step instructions on how to save and activate the received settings.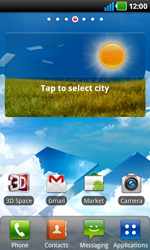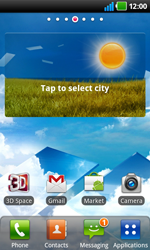 Settings received? Choose Messaging.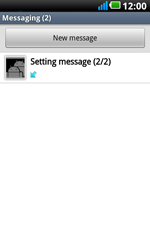 Choose the configuration message.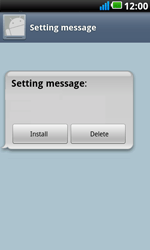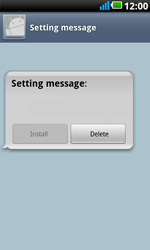 The settings for mobile internet are saved and activated.
Return to the Start screen.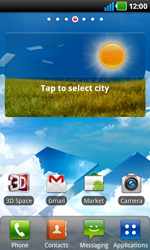 Start screen.
Switch off the LG Optimus 3D Speed and restart it in order to activate the settings.
You can now start using mobile internet.