You have selected
Nokia 808 PureView
Select another device
All the tutorials
Nokia
808 PureView
Network
Usage across the border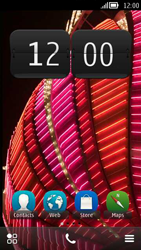 For making mobile phone calls and use of mobile internet outside Luxembourg your Nokia 808 PureView standardly selects the network with the best reception and most attractive tarriffs. This is called roaming.
Therefore, keep the network selection option preferably set to automatically on your Nokia 808 PureView.
To manually select a different network, click Next for instructions.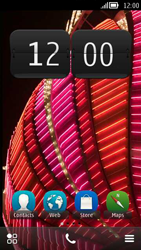 Start screen.
Go to the Main menu.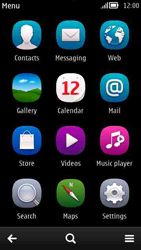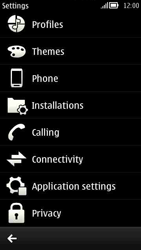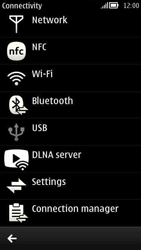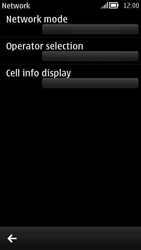 Under Operator selection, choose Manual.
The Nokia 808 PureView is now searching for available networks.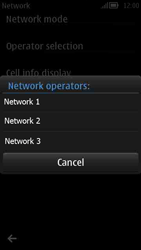 Choose the network you would like to connect to.
Click here for more information about available networks and rates.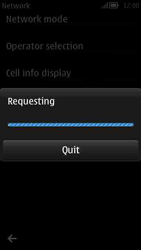 The Nokia 808 PureView is now connected to the selected network.
Return to Start screen.