You have selected
Nokia 808 PureView
Select another device
All the tutorials
Nokia
808 PureView
Voicemail
Manual configuration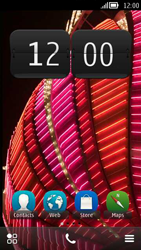 Your device may need extra settings if you want to use voicemail with your Tango SIM card.
In some cases, voicemail is automatically configured upon first use of the SIM card.
Click Next for step-by-step instructions on how to set up the voicemail number manually.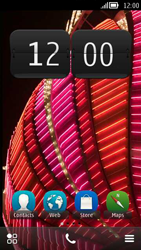 Start screen.
Go to the Main menu.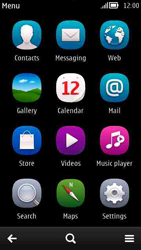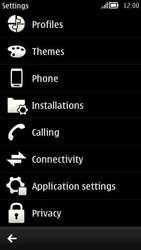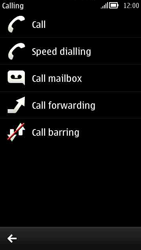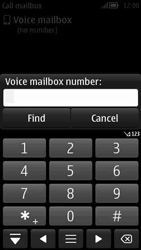 When this screen appears, enter +352691000700, and choose Find.
If this screen does not appear, choose Voice mailbox, enter +352691000700, and choose Find.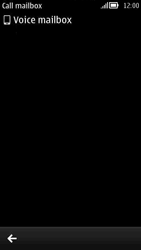 With this device, the phone number set for voicemail is automatically linked to speed dial key 1. This speed dial key is always active. No activation is required.
Press and hold the 1 key to call your voice mailbox.
Return to Start screen.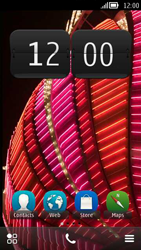 Start screen.
You can now access your voicemail service in Luxembourg and abroad.