You have selected
Nokia Asha 300
Select another device
Nokia
Asha 300
MMS
Automatic configuration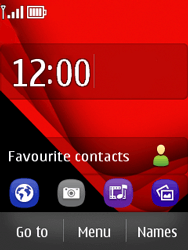 Tango enables automatic configuration of MMS on your Nokia Asha 300.
In order to receive the settings again, request the settings online.
Click Next for step-by-step instructions on how to save and activate the received settings.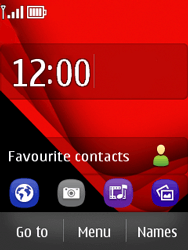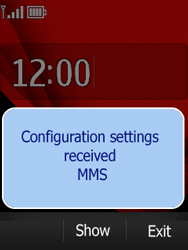 Settings received? Choose Show.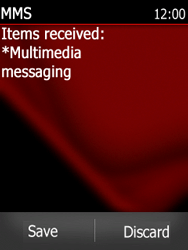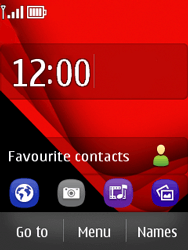 Start screen.
Choose Menu.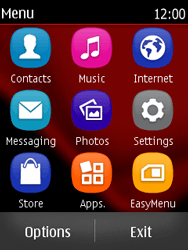 Scroll down.
Choose Msg. settings.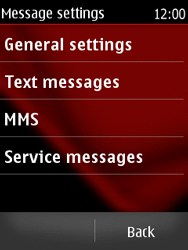 Scroll down.
Choose Configuration sett.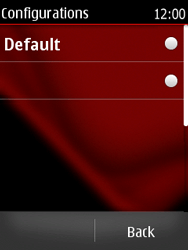 Choose MMS, and tick this option.
The settings for MMS are saved and activated.
Return to the Start screen.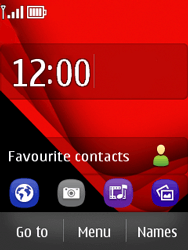 Start screen.
Switch off the Nokia Asha 300 and restart it in order to activate the settings.
Note: Activation is completed by sending a first MMS. Test the settings by sending an MMS to your own phone number.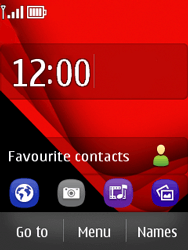 If the MMS was sent successfully, you will receive a confirmation within a few minutes.
Check receipt of the MMS in the messages inbox of the Nokia Asha 300.