You have selected
Nokia Asha 302
Select another device
Nokia
Asha 302
Email
Manual configuration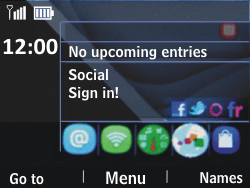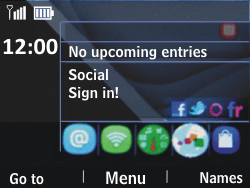 Start screen.
Choose Menu.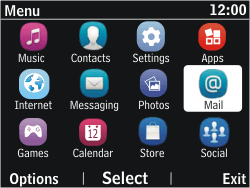 Choose Mail and choose Select.
Scroll down.
Choose Other and choose Select.
If this screen does not appear, choose Options, Add account and then Select.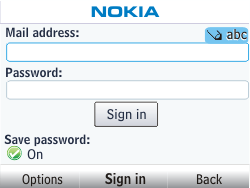 Under Mail address, enter [[sp_email_address]].
Under Password, enter [[sp_email_password]].
Choose Save password, and tick this option.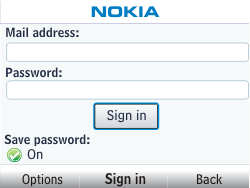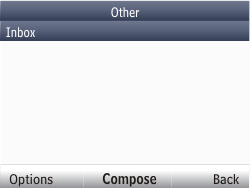 Choose Back, and then Close.
Return to the Start screen.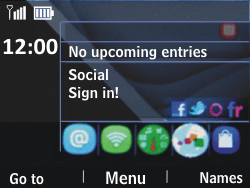 Start screen.
Switch off the Nokia Asha 302 and restart it in order to activate the settings.
E-mail setup successful? Proceed with sending e-mails.
If you have any questions or problems, see e-mail problem solving.