You have selected
Nokia Lumia 710
Select another device
All the tutorials
Nokia
Lumia 710
Internet
Manual configuration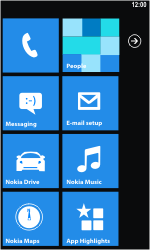 The Nokia Lumia 710 will be provisioned autimatically with the right settings upon first usage with the Tango SIM card.
To verify this, open the web browser and go to http://www.google.co.uk/.
If this doesn't work, choose Next for instructions how to set up your device for use of mobile internet.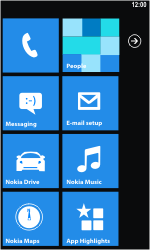 Start screen.
Choose the arrow symbol.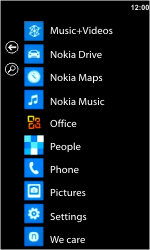 Scroll down.
Choose mobile network.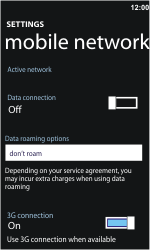 Choose Data connection, and enable this option.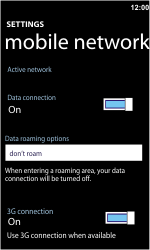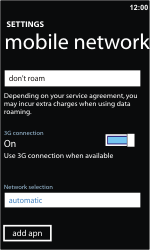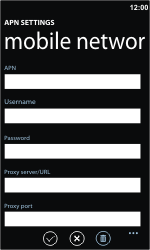 Under APN, enter internet.
Under Username, enter nothing.
Under Password, enter nothing.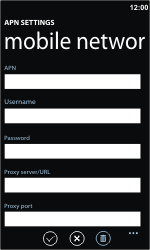 Under Proxy server/URL, enter nothing.
Under Proxy port, enter nothing.
Choose the tick symbol.
Return to the Start screen.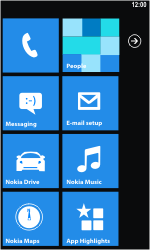 Start screen.
Switch off the Nokia Lumia 710 and restart it in order to activate the settings.
You can now start using the internet.