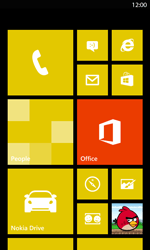 * Your device may need extra settings if you want to use voicemail with your Tango SIM card. * In some cases, voicemail is automatically configured upon first use of the SIM card. * Click *Next* for step-by-step instructions on how to set up the voicemail number manually.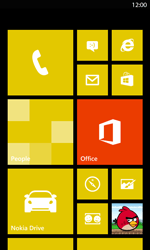 * Go to the Start screen. * Scroll to the right.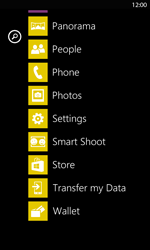 * Scroll down. * Choose *Phone*.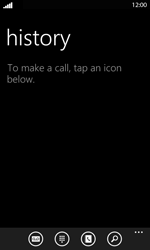 * Choose the options symbol.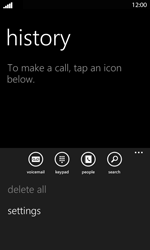 * Choose *settings*.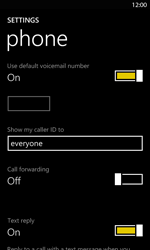 * Under *Use default voicemail number*, choose the text box.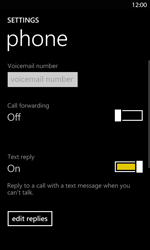 * Enter +352691000700, and choose the Back key.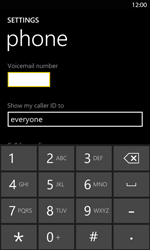 * On the Nokia Lumia 820, the phone number set for voicemail is automatically linked to speed dial key 1. This speed dial key is always active. No activation is required. * Press and hold the 1 key to call your voice mailbox. * Return to the Start screen.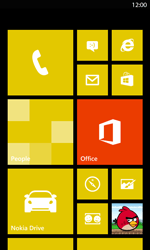 * Start screen. * You can now access your voicemail service in Luxembourg and abroad.